THE SANDY RIVER DELTA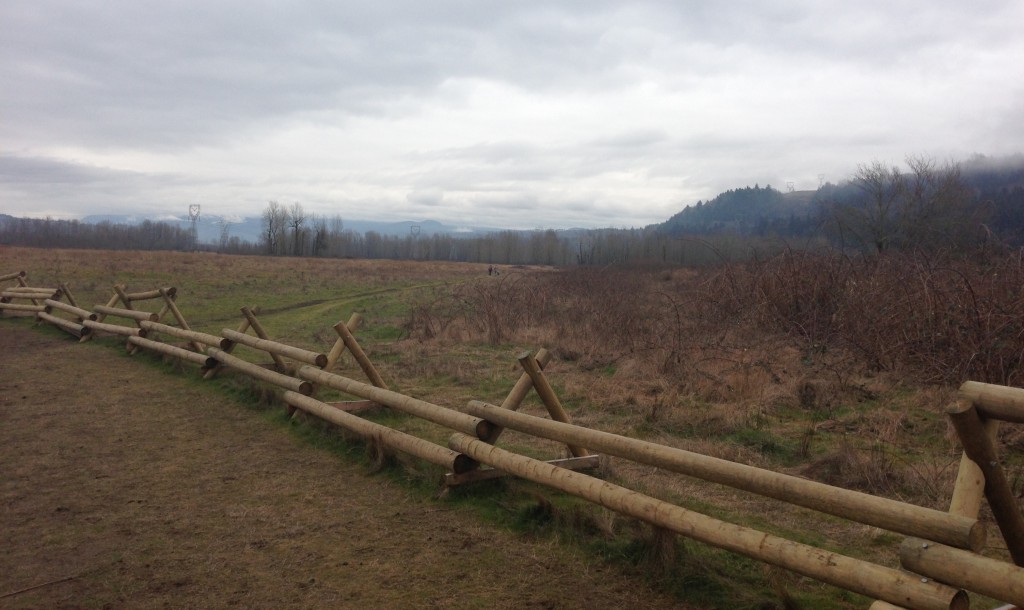 The Sandy River Delta is located near Troutdale, OR  at the Confluence of the Sandy River, and the Columbia River.  The "Delta" recreational site is East of the main stem of the Sandy River, North of the I-84 freeway, and bounded to the North by the Columbia River.  Also known as 1000 Acres it is large enough for a good multi-hour outing only 20 minutes from downtown Portland.
The Delta is a mixed use / Multi user accessible area and is part of the Columbia River Gorge National Scenic Area administered by the US Forest Service, .  The Friends of the Sandy River Delta has worked closely with the Forest Service to help manage the area for its mixed user base, to promote consideration between users, and to promote responsible use by all users.
For information relating to general management of the Delta, please visit the Forest Service website.
see also: Friends    Map and Directions    Trail Descriptions    User Rules    History
Please practice responsible use of the Delta, and respect other users.