Welcome to the Sandy River Delta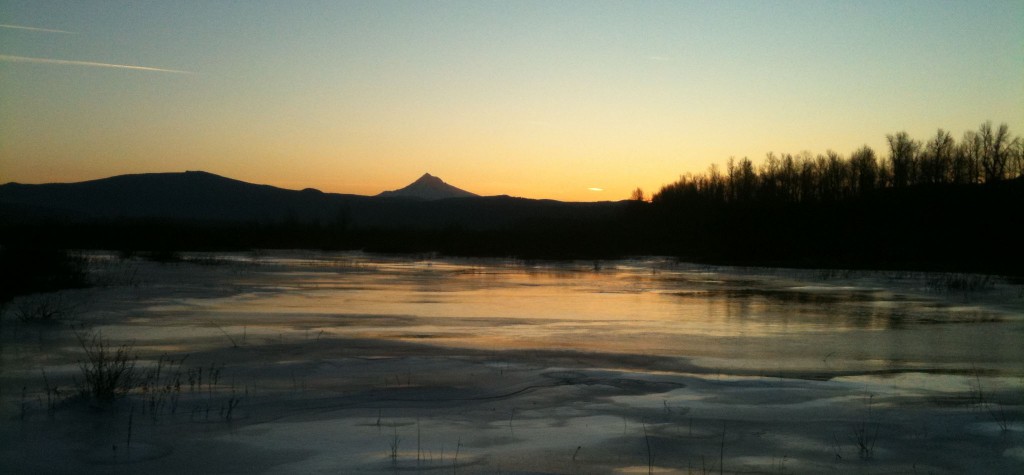 Located at the West end of the Columbia River Gorge National Scenic Area, the Sandy River Delta is a mixed meadow and forest natural area bordered by the Columbia and Sandy Rivers.  The area has had a history of mixed usage over the years, including cattle grazing, hunting, and likely the location for many youthful stories.  In recent years, it has been discovered as a unique and accessible area for easy walks, birding, horseback riding, and a very popular place for walking dogs.
The Delta is NOT a dog park, but is a mixed use / multi-user accessible area.  The Friends of the Sandy River Delta has worked closely with the Forest Service to help manage the area for its wide variety of users, and to promote responsible use by all users.
More information on aspects of the Delta, our users, and our partners can be found throughout the pages of this website.
see also: The Delta    Friends    Map and Directions    Trail Descriptions    User Rules    History